Our team has created and grown world class apps, websites, marketing campaigns, and growth strategies.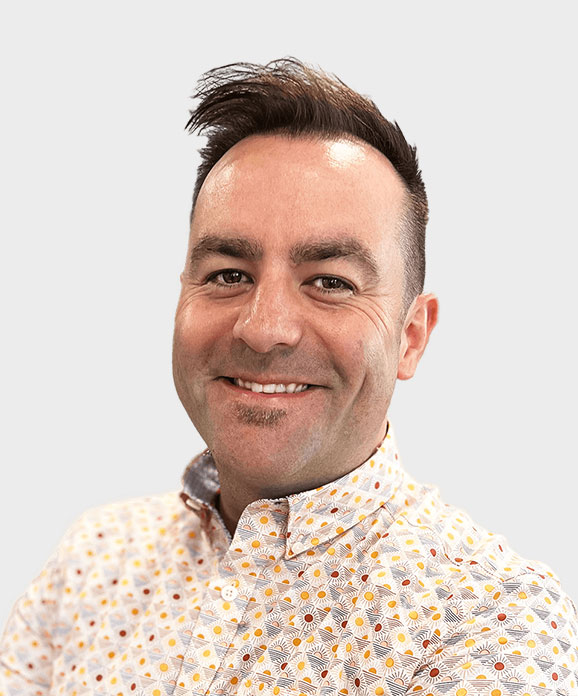 A seasoned digital expert and entrepreneur, I have a rich background in web design and e-commerce, and have founded ventures like Solid Giant and Pixel Painters to empower businesses and churches digitally, all while cherishing life as a father and community advocate. My journey, from a pastor's kid to a pivotal player in Walmart.com's e-commerce development and a non-profit supporter, reflects my commitment to empathy, growth, and helping others achieve digital success.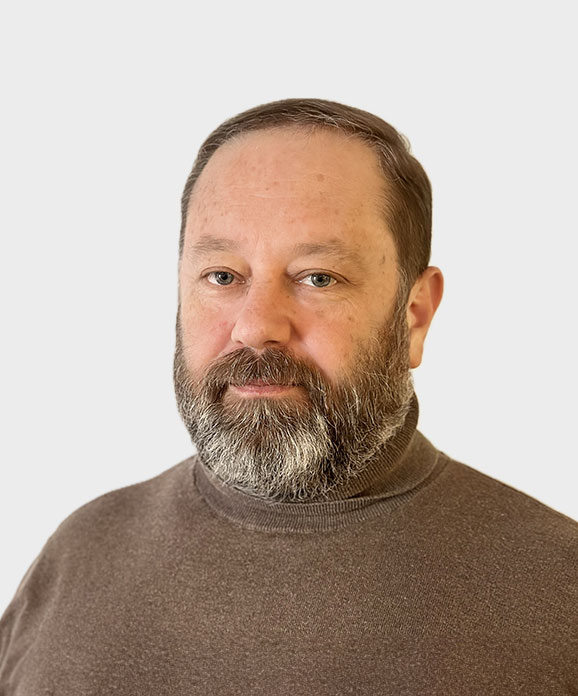 I am a developer with 25 years experience, primarily developing and supporting custom business applications.
The first 10 years were developing client server native applications for the Mac. The last 15 years I have focused on web based business applications as well as developing integrated solutions for iPhone and iPad since their launch.
I love taking business requirements, refining them and providing a working software solution that meets the business needs, adds value and saves time.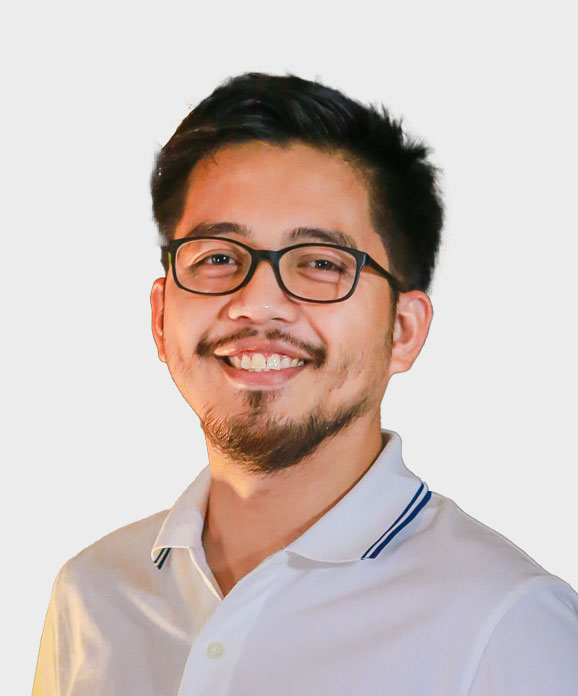 I'm a developer with a passion for turning complex business requirements into streamlined, valuable web-based solutions. My journey in tech began with mastering essentials like Git and Agile, and soon evolved into a focus on creating user-friendly, impactful websites and applications. I specialize in WordPress, Shopify, and AngularJS, and I'm especially proud of my ability to deliver custom, efficient designs that not only meet but exceed client expectations. At heart, I'm all about adding value, saving time, and ensuring complete client satisfaction with every project.