ROI Focused Digital Marketing
Profit-focused websites and marketing strategies, where your business growth is a testament of success.
Josh and his team are the business partner everyone wants to have. They're reliable, knowledgeable, creative, and always ahead of trends in marketing & web development.

Courtney Nappo

Advanced ENT & Allergy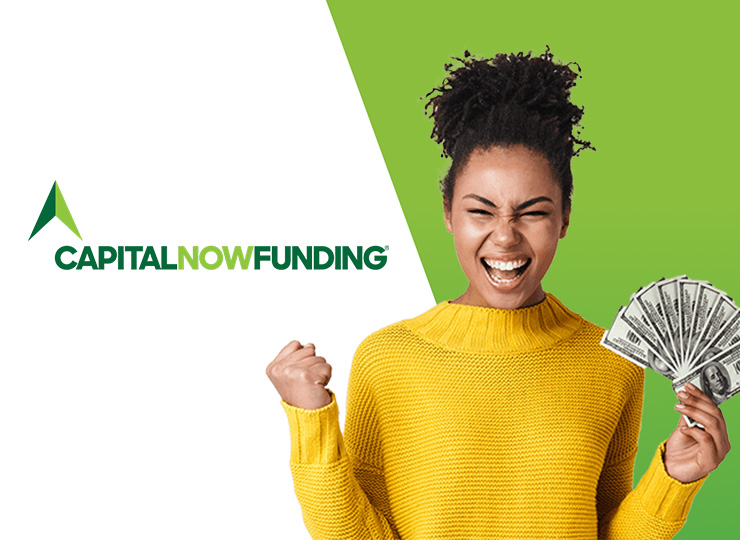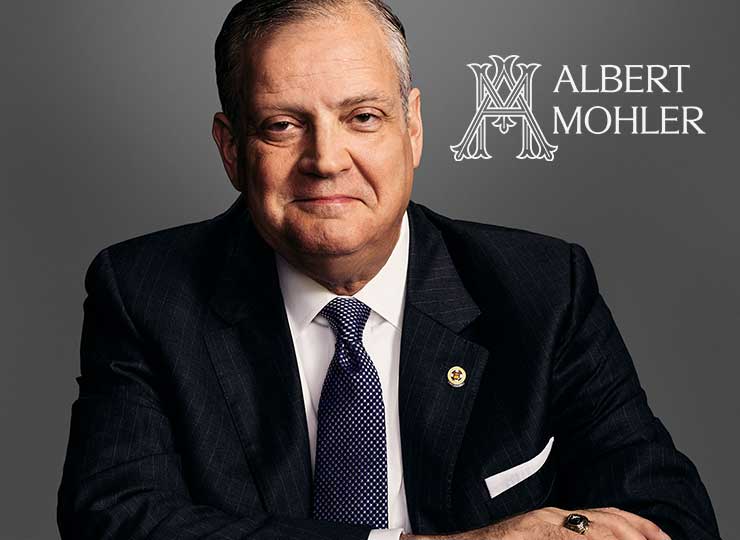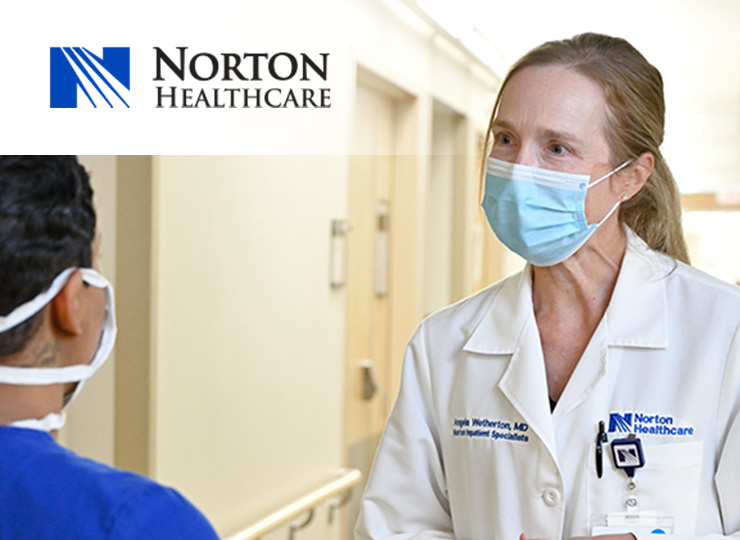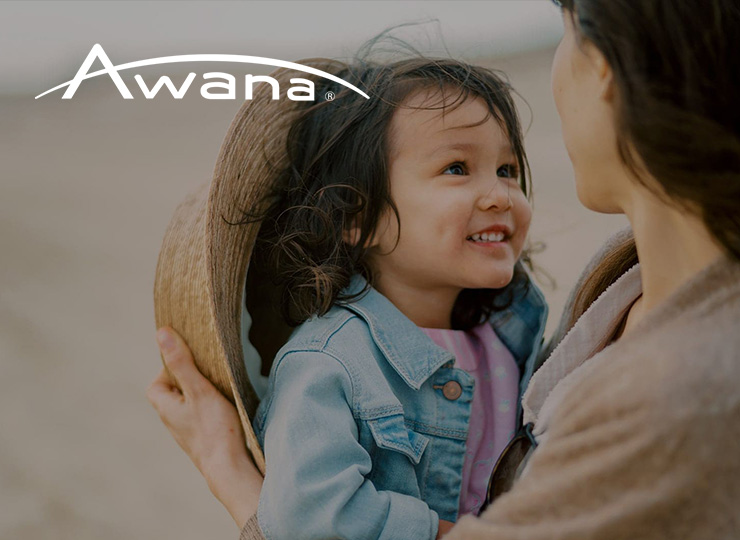 Expertise, Speed and Execution.
Achieve Your Online Goals with a Trusted Guide by Your Side. Feeling lost in the sea of large agencies where your unique needs and goals seem to be just another project in the pipeline? It's time to experience a partnership that values your success as much as you do.
Discover a Partnership That Values You. Are you tired of diluted strategies and impersonal engagements with large creative agencies? At SolidGiant, I understand that entrusting someone with your website, app, or marketing project is a significant step. That's why I've dedicated 15 years to honing my skills to offer you premium results, tailored to your specific needs.
Some testimonials from my clients
Josh does an outstanding job of translating our firms value proposition into a visual representation. He was very responsive and delivered on time and on budget.

Terry Gill

President and CEO of Unity Aluminum
Josh gives you the full package–strategic thinking, creative design, clean coding and timely delivery–and just as important, he's a blast to work with along the way.

Steve Watters

VP of Communications, Southern Seminary
Josh helped relaunch our website by creating a clean and clear mobile responsive website and by handling the entire implementation process. I highly recommend Josh's skills and abilities. From his design capabilities to his technical expertise, he's a true professional and I would not work with anyone else.

Charles Price

CEO, Charah
Josh created a content management system that everyone in our office could use. Combined with a new responsive, search engine optimized design we increased web traffic and conversions.

Ben Reubenstein

CEO Possible Mobile
Leadership, skill with the ability to think outside-the-box are a rare combination in my experience–Josh has a unique blend of each these traits and I highly recommend him. He is also patient and easy to work with–I consider him part of our team.

Josh Gilliam

CVO Chief Visionary Officer, Gilliam Mease Assoc.
Josh Starr has amazing technical ability, an eye for design, and is marketing savvy. He flat out knows what he's doing. Josh and I have worked on a number of projects together and he always delivers. I highly recommend him.

Brian Howard

CEO of Acts29
Josh and his team are committed to technological excellence. I have worked with Josh on a number of projects and in every case he has delivered on time and with tremendous professionalism and expertise. His ability to capture the vision for a project and walk through the process is a gift for any organizational leader.

Jeff Dalrymple

Executive Director, Evangelical Council for Abuse Prevention
Your Dedicated Guide to Digital Success
Finally, an alternative to unpredictable freelancers and high-cost agencies...
"I've been working with web designers for most of my career. My experience with Josh Starr was not only satisfactory, it was enjoyable. Josh offers three qualities that are rare among people in this field: cutting edge design, technological savvy, and first-rate, personal customer service. I can't recommend Josh Starr high enough for your next big web project."

Daniel Darling

Ethics & Religious Liberty Commission
Expertise at Your Fingertips – With a passion for continuous learning, I bring a wealth of expertise that rivals any large agency, offering innovative solutions and measurable results that align with your goals.
Personalized Attention – I focus not just on your project success, but on your personal success within your organization. I go the extra mile to ensure that your accomplishments resonate at every level, paving the way for your growth and recognition.
A Journey You'll Enjoy – I believe that the process should be as rewarding as the outcome. With SolidGiant, you'll find joy in every step of our collaboration, culminating in results that we can celebrate together.
Services Tailored to Your Needs
Save money, meet deadlines quicker and get incredible business transforming results at the same time. It's time to finally create the team you've always wanted.
Websites
More than just a beautiful facade, I craft websites that amplify your brand, communicate your vision effectively, and resonate with a broader audience.
Web Apps
I develop custom, scalable web apps that address specific challenges in your business, all while enjoying a seamless and collaborative process.
Google/Facebook Ads
Experience transparent and result-oriented ad strategies that guarantee a positive return on investment, empowering you to make informed decisions for your business.
SEO/Marketing
Elevate your online presence with my expert SEO management and marketing services. From on page optimization, to leveraging automation and direct outreach.
Schedule a no-pressure* consultation
*I'm here to guide you to be successful with or without me. I don't have any heavy handed sales tactics...
Your Dedicated Guide to Digital Success
Hello and welcome! I'm thrilled to have the opportunity to share a slice of my story with you - a journey filled with passion, learning, and meaningful connections.
In my early days, I was fortunate to be surrounded by a close-knit community as a pastor's kid, where I met and married my wonderful wife. This grounding in community and connection has shaped my approach to business and life, fostering deep-rooted values of understanding, empathy, and collaboration.
At the onset of my career, I was privileged to collaborate with Fortune 100 clients, playing a pivotal role in the team that established the e-commerce wing of Walmart.com. This experience granted me not just expertise but also a unique insight into the digital landscape, which blossomed into a profound passion for web design and development.
In a significant leap of faith, my journey led me to Louisville, Kentucky, where my wife founded Scarlet Hope, a national non-profit aimed at supporting women transitioning from the adult entertainment industry. It's a testament to the power of community and compassion in fostering positive change. Learn more about our mission at Scarlet Hope.
Parallel to that, I started Solid Giant, a venture that has allowed me to guide hundreds of businesses and ministries in navigating the digital space successfully. From crafting compelling websites to offering business growing web applications, I've had the pleasure of collaborating with diverse organizations, facilitating their growth and outreach.
As someone who believes in continuous growth and expansion, I later started Pixel Painters, a business aimed at providing churches across the US with affordable yet professional graphic design services, bridging a critical gap and fostering better connections and communications within communities.
But it's not all about work! On a personal note, I'm a proud father, cherishing the joyous moments with my beautiful adopted sons, Isaac and Caleb , who lights up our lives every day.
Today, I stand before you, eager to hear your story, and to be a part of your journey towards digital success. Let's connect and explore the wonderful opportunities that await us as we collaborate to bring your vision to life.
Josh Starr
Designer & Marketing Expert
A few of my past clients: