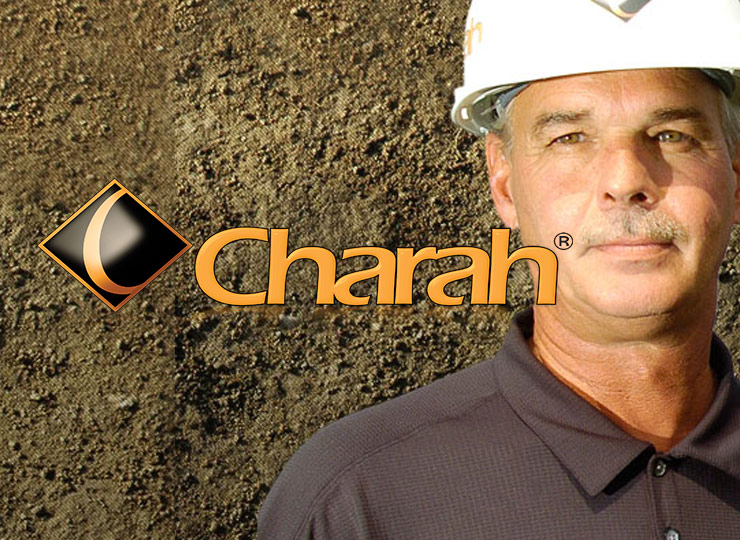 Welcome! Thanks for taking the time to look through my project with Charah!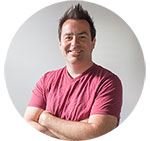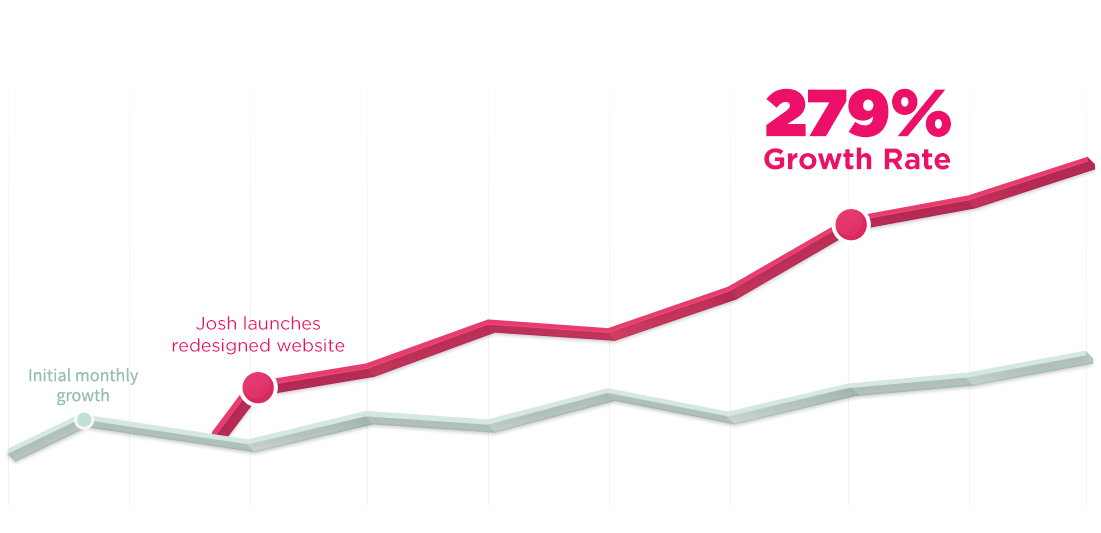 ---
"Josh helped relaunch our website by creating a clean and clear mobile responsive website and by handling the entire implementation process. I highly recommend Josh's skills and abilities. From his design capabilities to his technical expertise, he's a true professional and I would not work with anyone else."
– Charles Price, President & CEO of Charah Inc.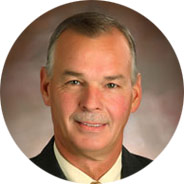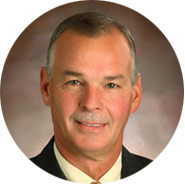 ---
"Josh has an ability to design websites unlike any designer I have ever worked with. His designs are clean, crisp, and spot on every time. His customer service is exceptional and he resolves issues quickly. I cannot recommend the skills and abilities of Josh enough, he's a guaranteed return on investment."
– Charles W Price, Operations Analyst Charah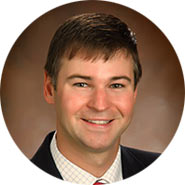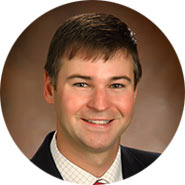 ---