The Newsletter for Successful Websites!
Join HUNDREDS of other people just like yourself who decided it was time for their website to be successful. I've been there, learned some lessons the hard way, and found success. I want to share those lessons with you.
---
"Josh's newsletter has helped me grow my own business over the last year. It's an invaluable resource that I hope you sign up for today!"
– Gabe Riggs @ IS Director Norton Healthcare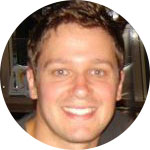 ---
Curious What I write about? Here's a few past articles:
What is Craftsmanship and does it matter?
How to plan the perfect website project.
How I made an ecommerce store $3,348 in 10 minutes, and how you can too.
How To Set Up Google Analytics Tutorial: 3 Essential Steps For The Beginner
---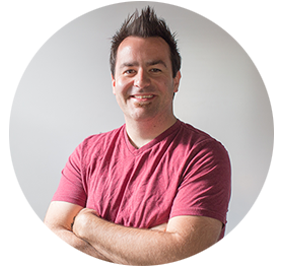 Who Am I?
My name is Josh Starr, and I'm a web designer. But I'm also a business owner. Over the last 10 years I've built my company and reputation on trust, hard work, and results. I have one goal: To produce a significant return-on-investment for you and your business.
I live in Louisville KY, with my wife and son. I love the Kentucky Wildcats, and dream about living in London someday.
---
I won't send you spam. You can unsubscribe at anytime. Mailing address: Attn: Josh Starr 2305 Sycamore Ave, Louisville KY 40206