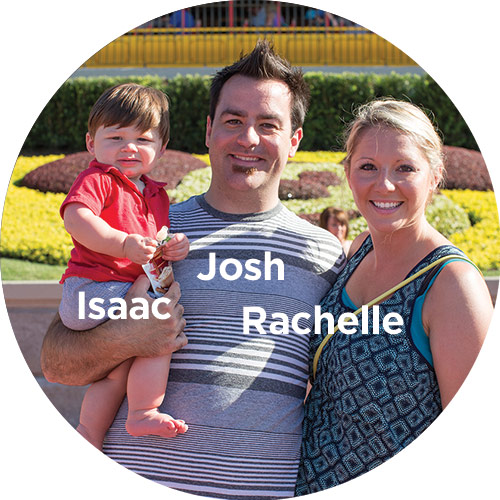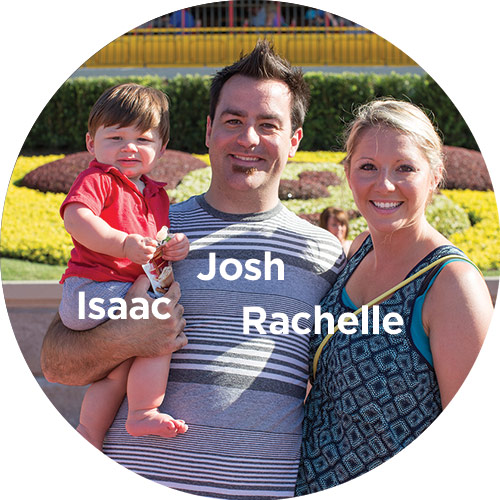 I've been a web designer and developer for 10 years, and have had the pleasure to work with some great Fortune 500 clients. But just as fortunate, I've been able to work with new businesses, churches, nonprofits, and individuals.
I love the projects I work on, the people I work with, and the results I produce. I believe whole-heartily in what I create, and feel like I'm doing what I was created to do.
I absolutely love working with my clients to create amazing websites that not only look beautiful but are successful. It's been a long and hard journey learning these lessons on how to make successful websites, but I love learning, and even more so using that knowledge to help you, my client.
I started Solid Giant because frankly I was tired of working for other people. I knew I wanted to be closer to my clients, and give them tremendous value. I intentionally keep Solid Giant small in order to get rid of management layers and bureaucracy. This decision has been one of the defining reasons that my clients love working with me. They know that the person they are explaining their business to is the same one designing and developing their website. That means things don't get lost in translation, and I get closer to the bulls eye than all of my competition.
Because Solid Giant is a small business, I wear a lot of "hats". Things like Designer, Developer, User Experience Expert, Ecommerce Expert, Brand Marketer, App Creator, Customer Champion to name a few. I do all these things because I love what I do, and I love the results I create for my clients.
I'd love nothing more than to hear about you and what you want your website to do. Let's make something beautiful and successful together!


The Solid Giant Office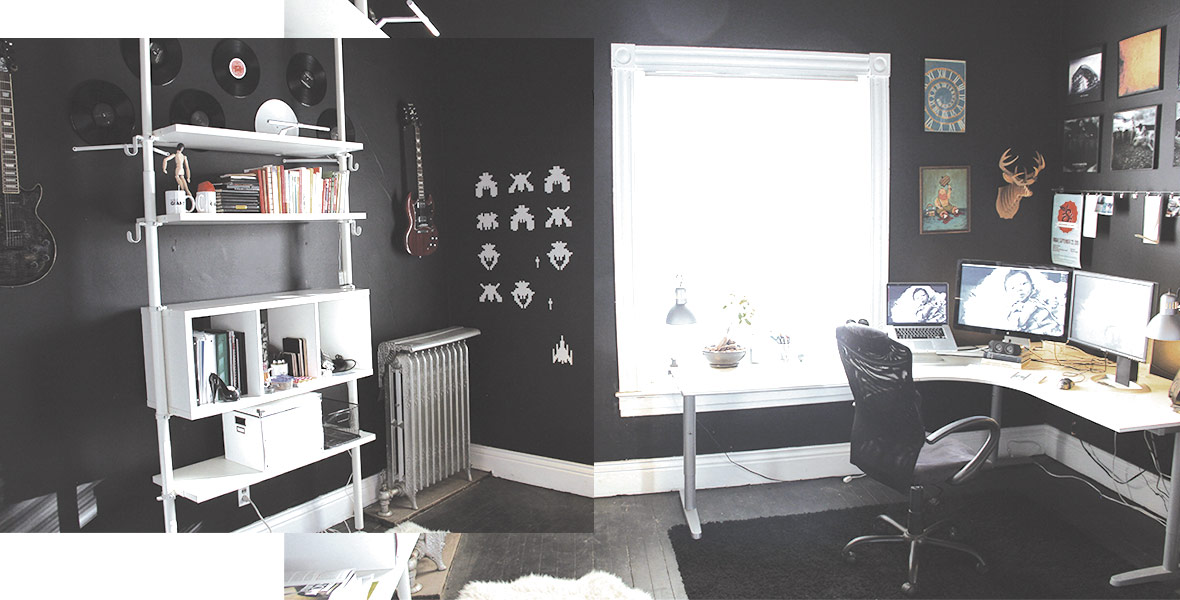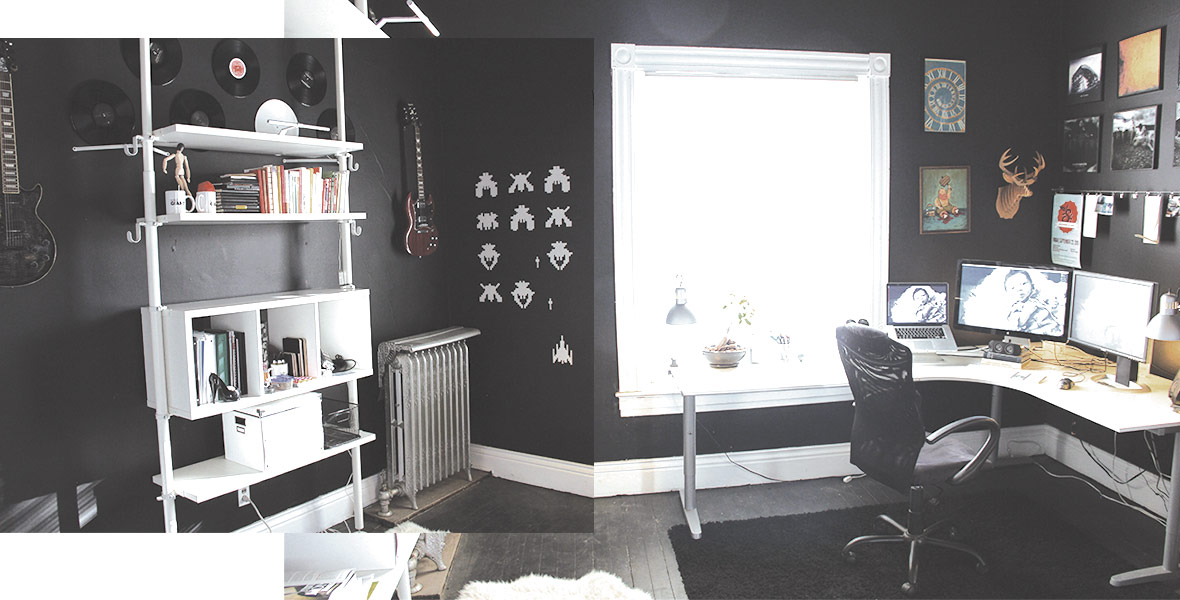 "Josh did an excellant job creating our website. He exceeded our expectations with the final product. I can not recommend him enough for his hard work, professionalism, and skills."
– Daniel Montgomery, Lead Pastor Sojourn Community Church